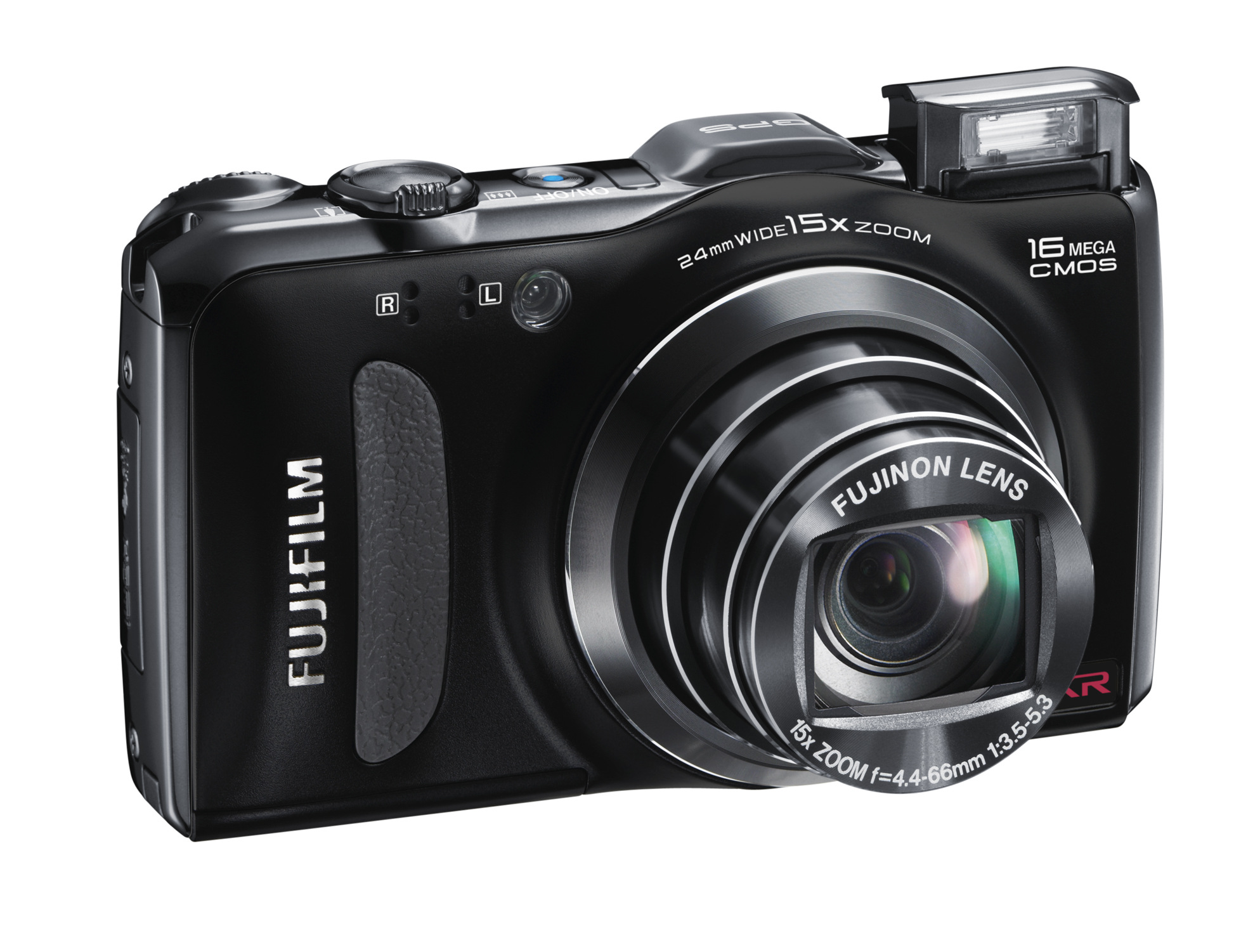 Image from Google.

So about a week ago, I got a new camera off Gumtree.. It's a 'Fujifilm finepix F600EXR' and I absolutely love it!
The quality is great, it's HD, it has a 3 inch LCD screen, 16mp, GPS, 15x zoom and more!
I got it for £60, brand new in the box and everything with a free case! The man I got it off was in an accident and has only just learnt how to walk again, he didn't want his camera anymore so he sold it on Gumtree to me! :) It's meant to be over £200 so I saved loads!
I haven't yet found a single fault with this camera.. I'm super happy with my purchase!