What makes me happy #6

Payday: Does this need an explanation? Who doesn't love payday?!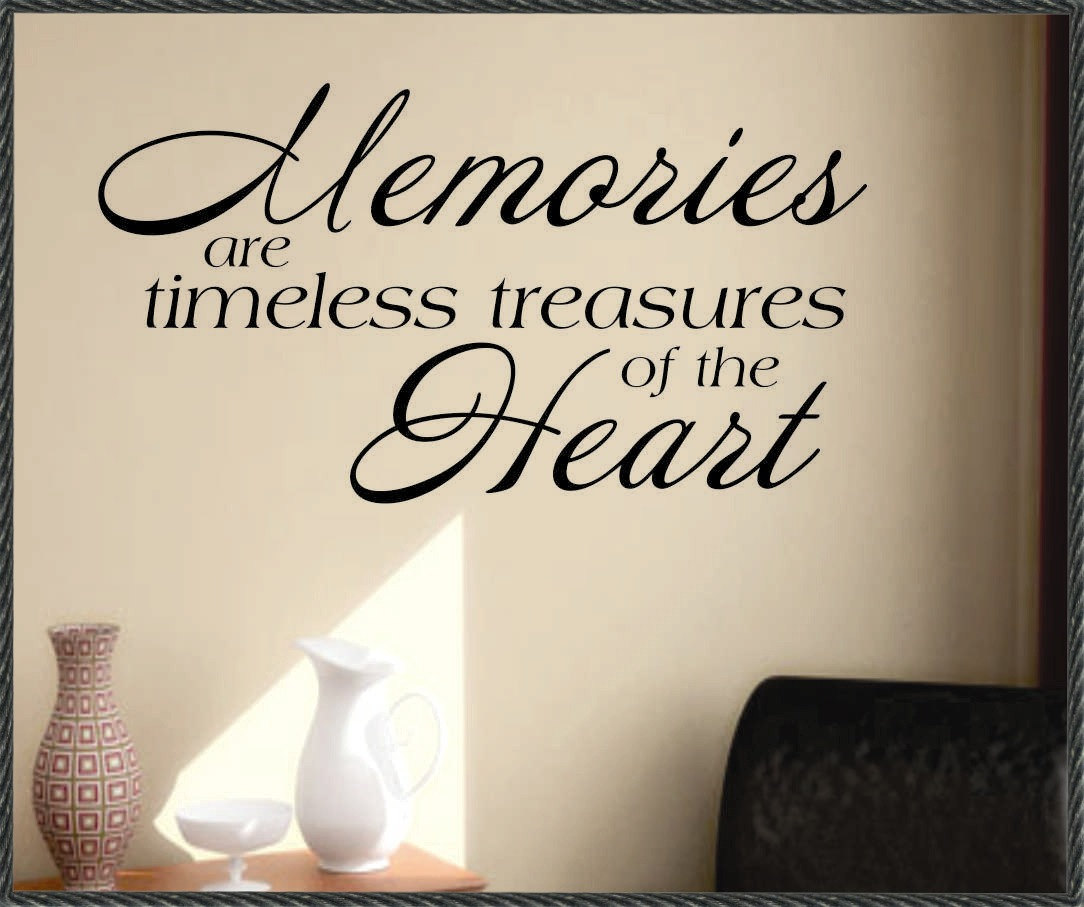 Remembering the good memories of a loved one that you have lost: I often think about my Grandad, it always makes me happy thinking about all the memories we shared.


Floral patterns: I am a biiig floral fan, I just love anything to do with flowers really..


Bargains/sales/deals: Once again, I don't think I need to explain!


Spending cold nights indoors curled up in a blanket with the one you love: I love feeling warm and cosy when it's freezing outside, especially if it is with my love.

What makes you happy?