What makes me happy #8

Sleeping in a fresh bed: Especially if your legs are freshly shaven (you all know what I'm on about, girls!). I can't imagine anyone not loving this feeling!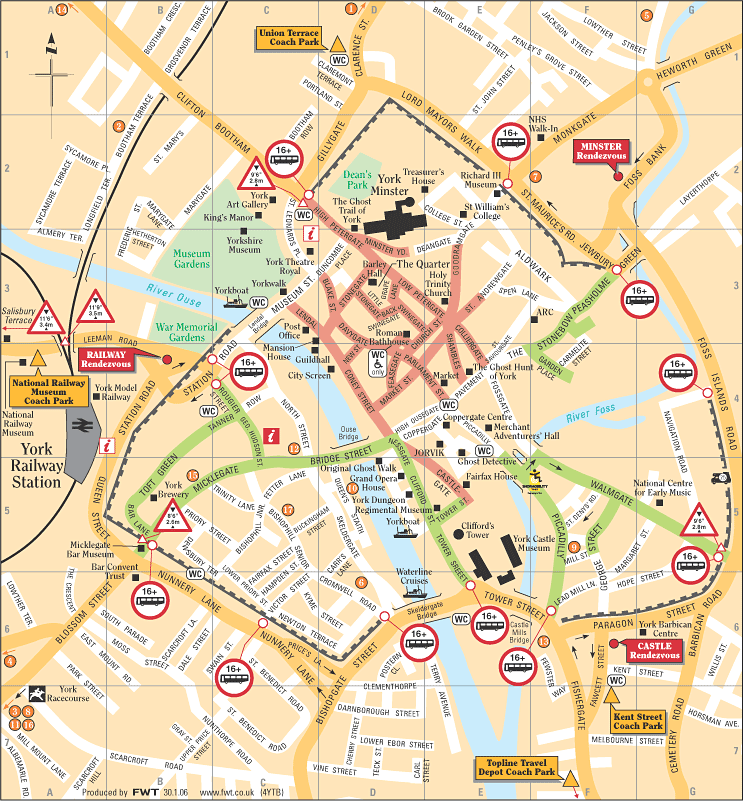 Exploring new places: (map above is of my favourite place ever of course, York!) What's not to love about exploring new places?



Takeaways: I just love it, especially if you're all snuggled up in bed with your favourite person watching a film!



Bike rides in the summer: How relaxing and lovely is a bike ride in the summer?



Compliments: Everyone loves getting a compliment, even if you feel like you may be getting lied to it's still a nice thing to hear and it could just make your day.

What makes you happy?