I need this book in my life!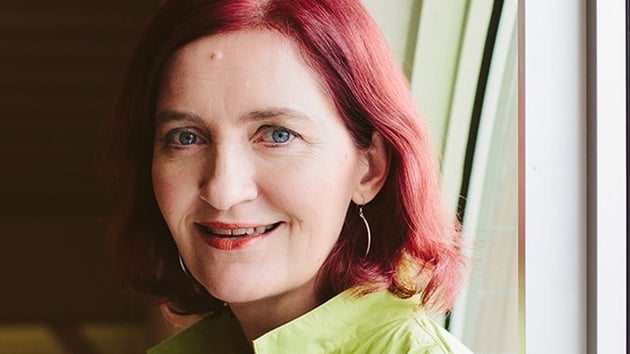 This is the lovely Emma Donoghue.

Emma Donoghue is an award-winning writer who was born in Dublin in 1969, she is also 'up there' on my list of favourite writers.. Her book 'ROOM' is one of my favourite books, I have read it many many times and I still love it, if you haven't read it then I think that you should because it really is a great book.

Her new book 'Frog Music' came out on the 1st April and I just can not wait to read it!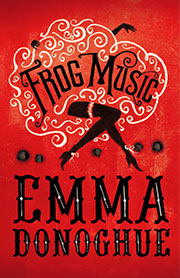 '
Summer of 1876:
San Francisco
is in the fierce grip of a record-breaking heatwave and a smallpox epidemic. Through the window of a railroad saloon, a young woman called Jenny Bonnet is shot dead. The survivor, her friend Blanche Beunon, is a French burlesque dancer. Over the next three days, she will risk everything to bring Jenny's murderer to justice – if he doesn't track her down first.
The story Blanche struggles to piece together is one of free-love bohemians, desperate paupers and arrogant millionaires; of jealous men, icy women and damaged children. It's the secret life of Jenny herself, a notorious character who breaks the law every morning by getting dressed: a charmer as slippery as the frogs she hunts.
In thrilling, cinematic style,

Frog Music

digs up a long-forgotten, never-solved crime. Full of songs that migrated across the world, Emma Donoghue's lyrical tale of love and bloodshed among lowlifes captures the pulse of a boom town like no other.'
Like the rest of her books, I am sure that this one is going to be one for the shelf that will get read and read and read! As soon as I have the money, I am getting this book.