A conspiracy a week: Digital TV and subliminal advertising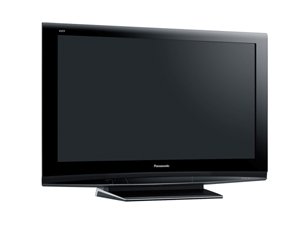 Many conspiracy theorists believe that cameras and microphones have been secretly built into televisions so that the government can spy on people. This theory reeeeeally creeps me out, even though it may not be true.
Another theory that links into this one (so I may as well do them together!) is one about subliminal advertising.. that subliminal messages are being broadcast to influence the viewers with what the government and big industries want the people to believe.. this one is actually so easy for me to believe, it seems like it could be so real..
What do you think about these theories?