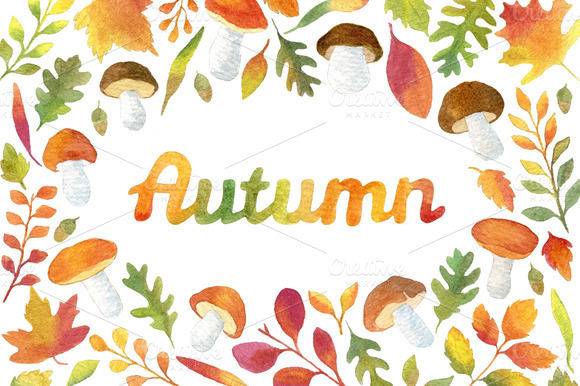 Here are ten things that I love about Autumn:
Wrapping up in blankets and getting all cosy
Bed socks! Even though I pretty much wear them all the time anyway, hehe!
Candles!
Scarfs and hats
Jumpers and sweaters, so comfy!
Gingerbread lattes from Costa, yum!
Flannelette pyjamas!!!
Leaves falling from the trees and crunching under your feet
Watching TV all snuggled up while it's cold outside
Layering up
What do you like best about Autumn?