Life || Currently..
I haven't done a 'Currently' post in such a long while!
WATCHING
I am currently speeding my way through Once Upon A Time, I absolutely love it!
READING
I am about to start a new book and I haven't decided on what I am going to read yet, we'll see!
LOVING
Crusha strawberry milkshake and Barr bubblegum drink.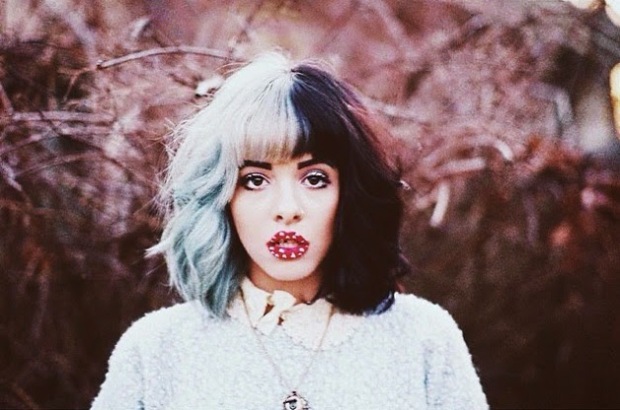 LISTENING TO
I keep listening to Melanie Martinez and Angus and Julia Stone recently, they're just nice to sing along to.
THINKING ABOUT
Making scented wax melts and scented candles
Doing some singing videos for my YouTube
Selling all my clothes that I don't wear and items I don't use on eBay
What about you?
Danielle xo